Uncover The Secrets To Financial
Success, Starting Now!
Complete the form below to register your spot and learn the 7 Secrets To Growing Your Wealth!
7 Secrets To Growing Your Wealth Live Workshop
Don't miss your opportunity to come along to the our live Free live workshop 7 Secrets to Growing your Wealth. Hear from our financial specialists as they share valuable insights that have helped many of our clients maximise their wealth for the future regardless of their age and financial situation.
The event is held at:
NAB House Sydney Level 15 255 George Street Sydney
The next event date is: Wednesday 14th of November
4:45pm – 6:00pm
At this event you'll learn about simple yet effective investment, tax and other financial strategies to help you:
Share this event:
As a leader and innovator in the financial services industry for over 17 years, Mary was a stockbroker before she founded Company Group in 2011.
Mary is passionate about helping people make better financial decisions so they can get on with enjoying life to the full instead of worrying about money. She is passionate about building long-lasting relationships with clients in a way that empowers them in all areas of personal wealth, success and self-development.
Mary Brown
Founder & Principal Adviser
Success Stories From Our Clients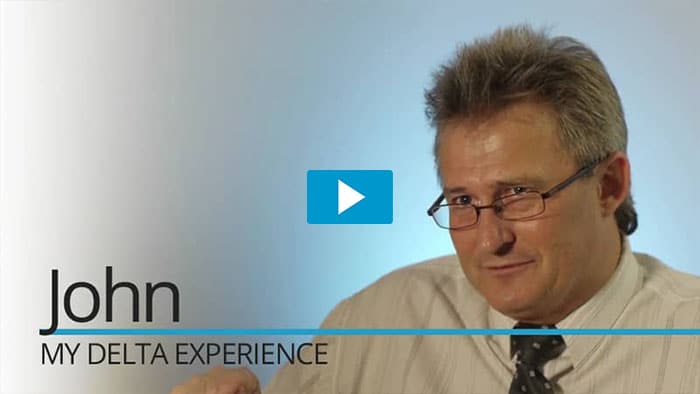 "It's about having a better focus, having someone as a sounding board who knows what they are doing."
John O'Connell
Trust Company Limited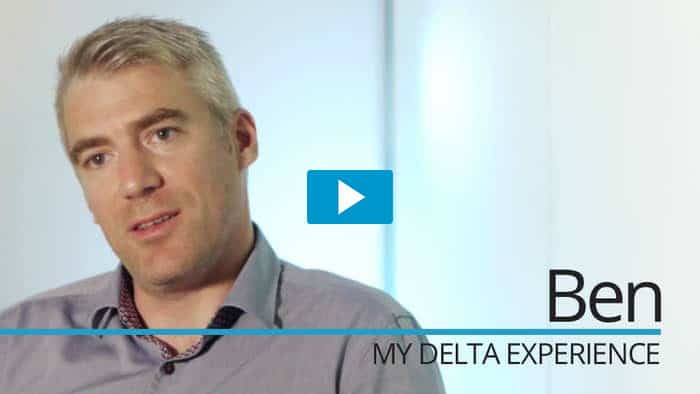 "It's important to have a financial coach to get rid of the white noise in your head"
Ben Hirschfeld
Company Name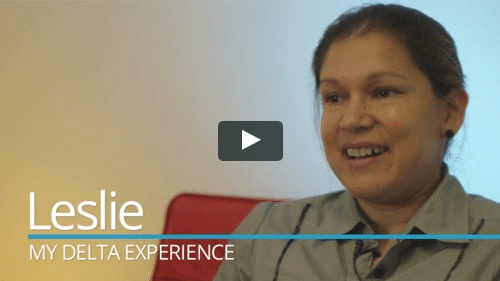 "Organising your financial life is daunting but having that person that knows what you want in life is the key"
Leslie Marquez
Company Name